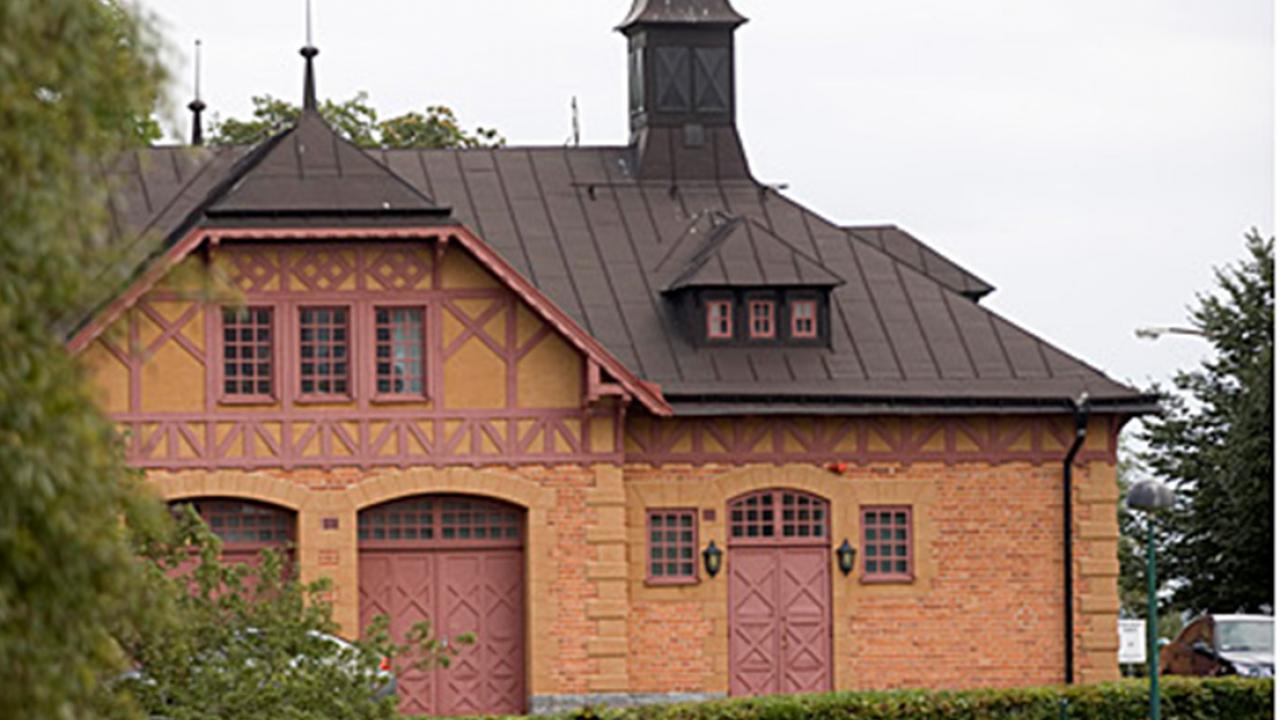 Access to the records
The main purpose of the Foundation is to promote research into the economic history of banking and industry.
The Foundation is committed to promoting research into the economic history of banking and industry. It compiles, organizes and administers records that originate from Stockholms Enskilda Bank (1856-1971) and associated companies (i.e. the investment company Investor AB with subsidiaries, and others), members of the Wallenberg family and other persons involved in the management of the bank or associated companies.
Records are made available twenty years after the origin of the record by the Foundation for academic research (post-doc) purposes: However, no research scholarships are granted.
Personal records are not made available until the individual has been deceased for twenty years.
For the access and use of pictures a picture policy applies.
The board of the Foundation always decides the use of the records, after recommendations from the scientific board.
Application for access
To access the records a written application is needed, a special application form, which you find below, must be used. The application should include the purpose of the investigation and references the applicant wants to refer to.
Every application is valued by the scientific board according to the scientific merits of the applicant and the scientific quality of the project. The scientific board gives recommendations to the board of the Foundation, which decides the use of the records.
The records may only be used in accordance to the purpose of investigation. No other use is permitted.
Send your application to: arkivet@wfab.se
For further information please contact the Archivist of the Foundation Pehr Hedenqvist.
Documents
ENG Innan blanketterna fylls i ska de sparas ner lokalt på den dator som används. Dokumenten ska döpas med den sökandes namn.